Regular price
Sale price
$24.95
Unit price
per
Sale
Sold out
shipping

Processing: 1-2 business days

Shipping: 1-5 business days (choose shipping method at checkout)
View full details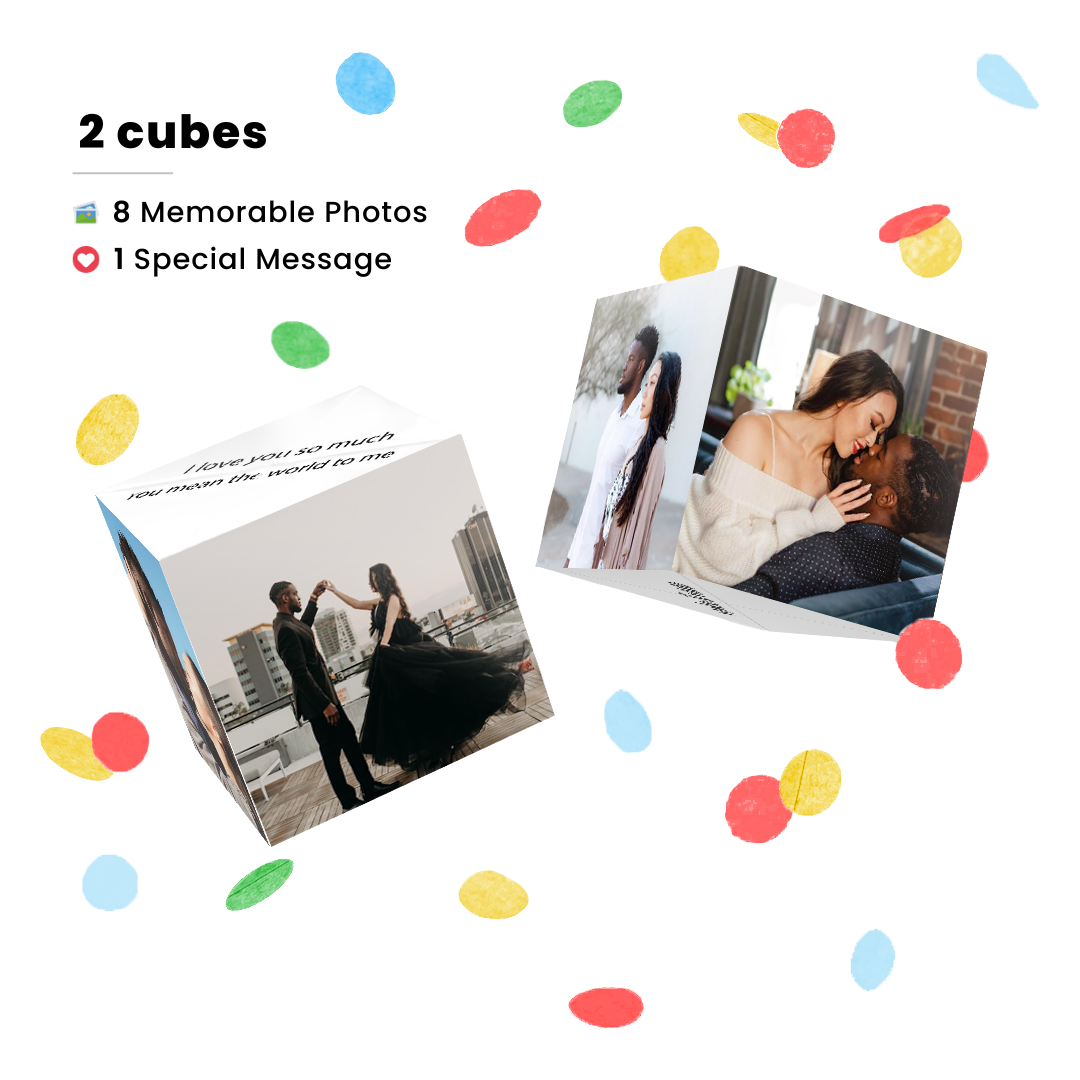 how to gift popbox
Step 1

Start recording - trust, you'll want to film their reaction

Step 2

Open a mysterious envelope

step 4

Enjoy an explosion of confetti and 2 fun themed cubes

step 5

Leave before you have to help clean up all of the confetti!!!
frequently asked questions
Can I choose the confetti color?

At this this time, this is not an option we currently offer. But don't worry, each designated selection of confetti colors was carefully chosen to best match each design!
Do you offer custom envelope designs? Ex: corporate cards, wedding invitations, etc.

Yes we do! Please get in touch with our customer care team and we'll provide you with a quote.
If I added a gift box, can I choose its contents?

The contents are preselected and can not be modified or substituted. If there's something you feel like is missing or have any comments on something you'd like to see, please get in touch with us and share your thoughts!

*Please note that contents are subject to change based off of availability.
How can I identify each PopBox if I ordered more than one?

If you ordered more than one of the same design or different PopBoxes that have the same envelope (ex: different cube images but same red envelope), don't worry, we attach a note to distinguish what's inside each envelope. Just make sure to remove it before gifting PopBox!

Pro tip: Add "Handwritten To & From" to your order and we'll write the recipients name for you so you'll easily be able to distinguish your PopBoxes!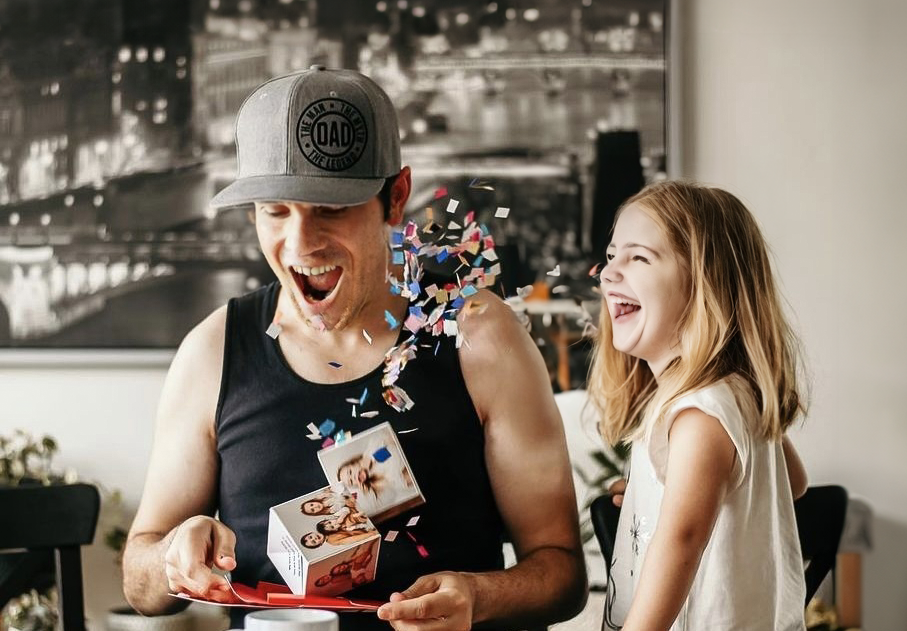 unpredictable gift
Loaded with confetti, sprinkled with chaos, and served with a side of unpredictability! Your recipient won't know what's coming until it hits them - literally - and you'll have the satisfaction of witnessing it all!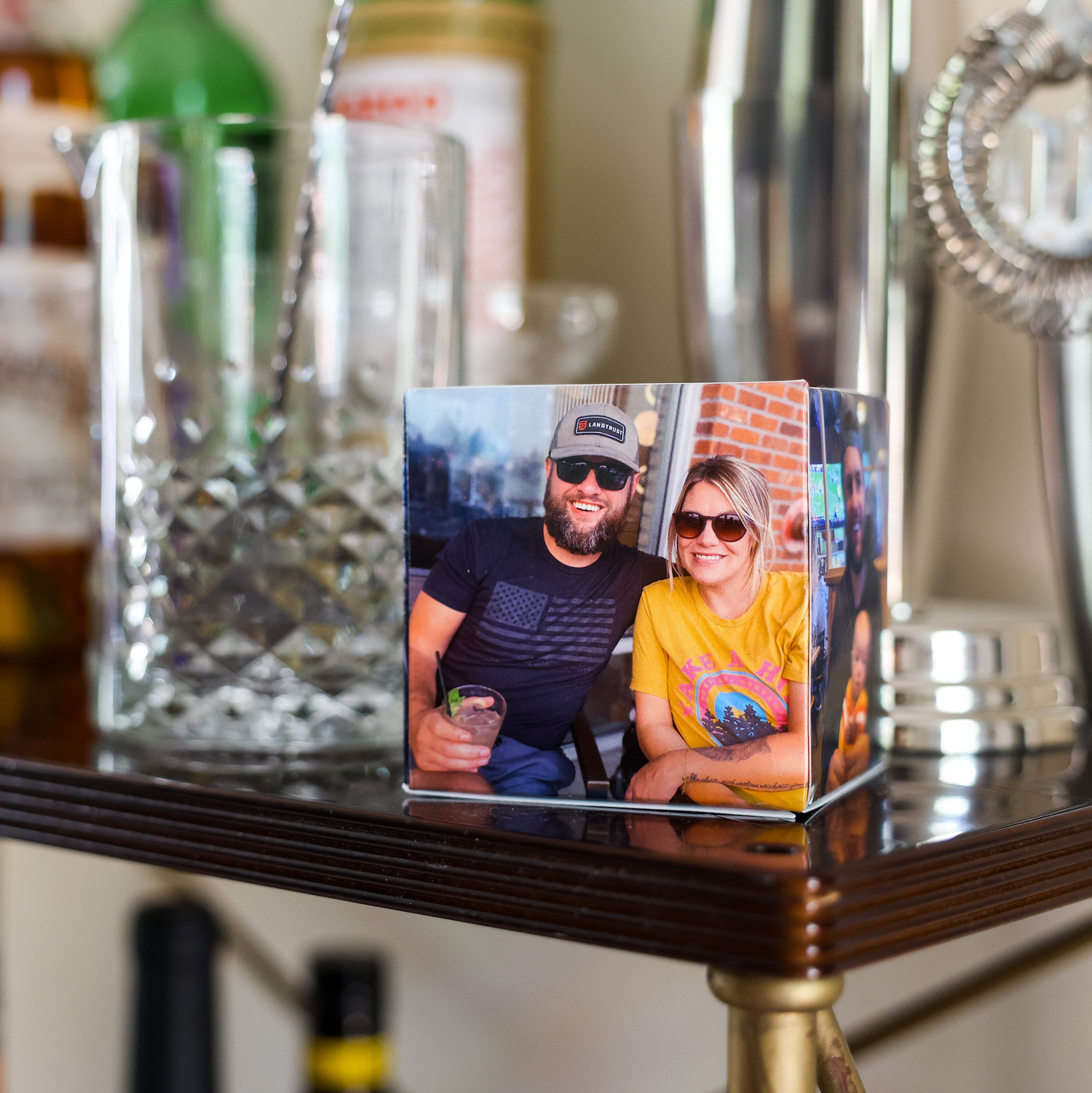 Easy Clean Up
Don't worry, our confetti knows its place! Take your vacuum or broom for a couple passes and voilà! Quick and easy cleanup, leaving no traces of celebration behind.