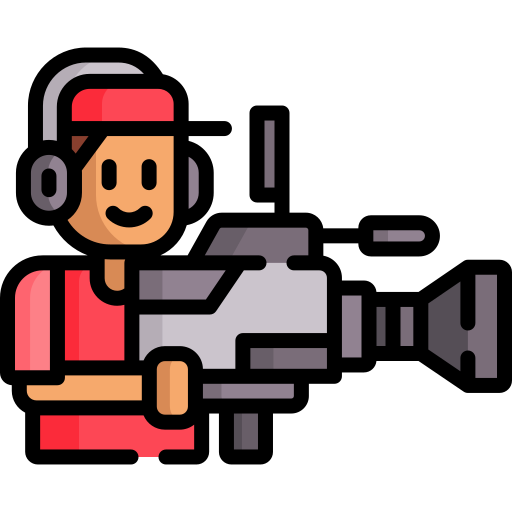 Start recording - trust, you'll want to capture their reaction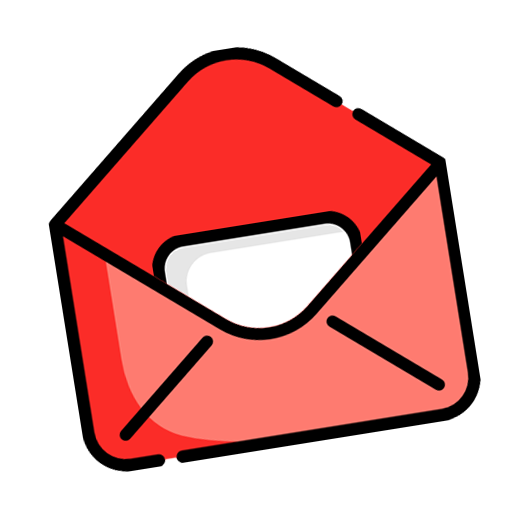 Open a mysterious envelope! For best results, open flat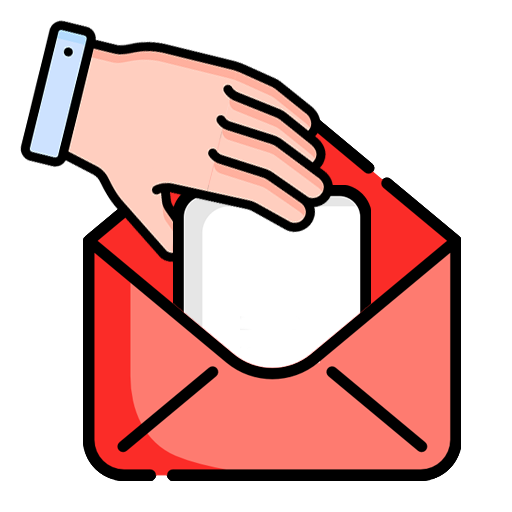 Pull the tab! Make sure to pull it as quickly as possible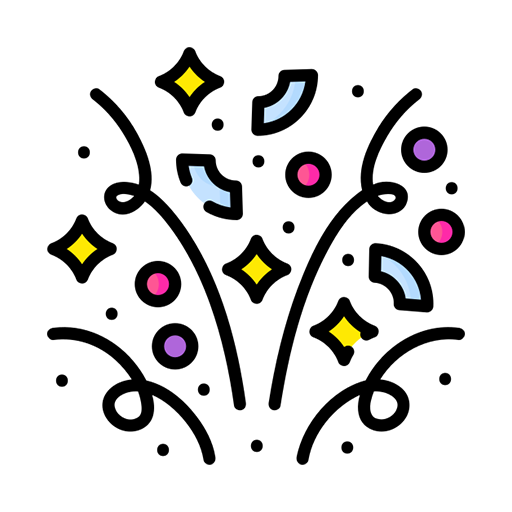 Enjoy an explosion of confetti and 2 fun themed cubes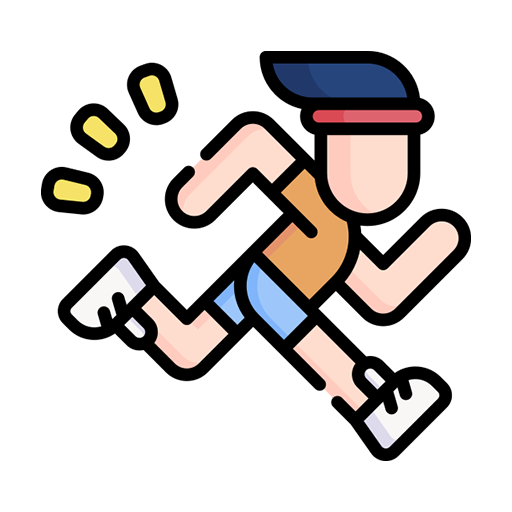 Leave before you have to help clean up all the confetti!!!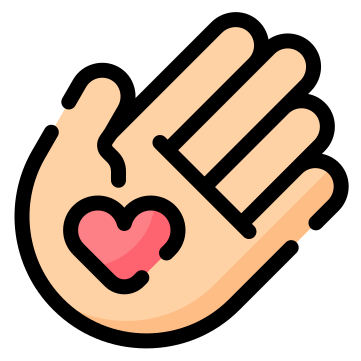 Everything is handmade in Las Vegas, Nevada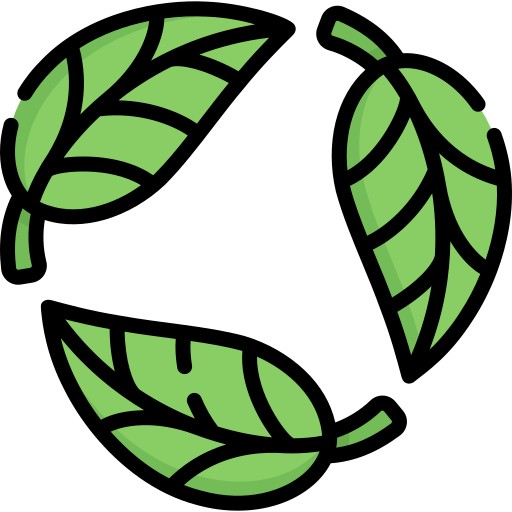 Made with sustainable materials & practices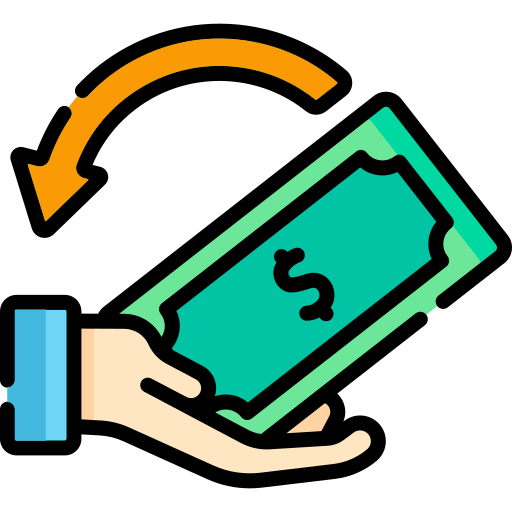 Money Back happiness Guarantee
They smile or your money back
what makes popbox special?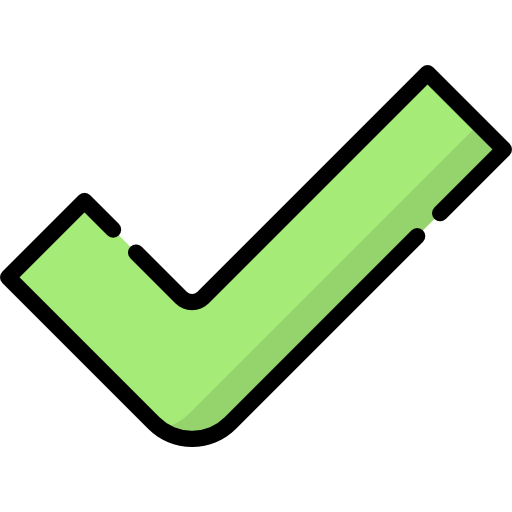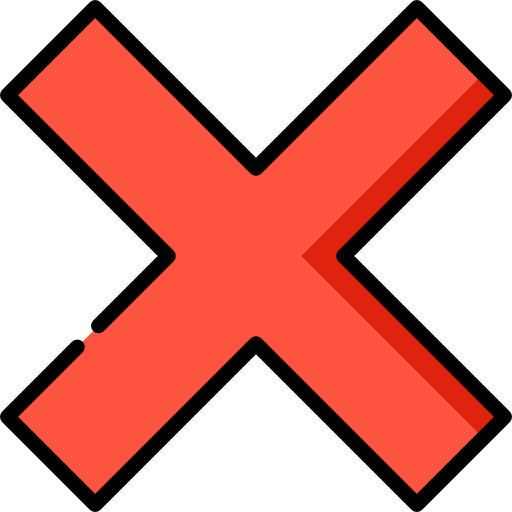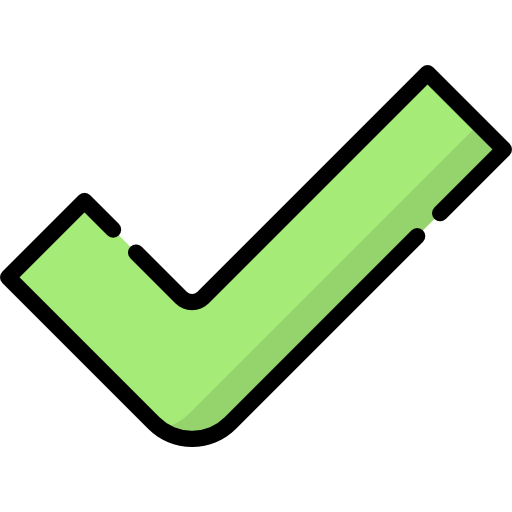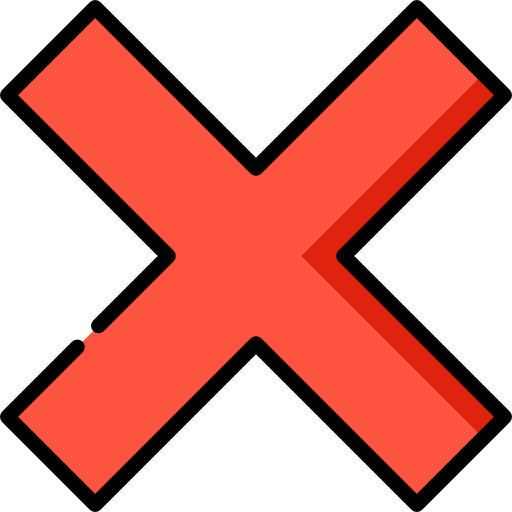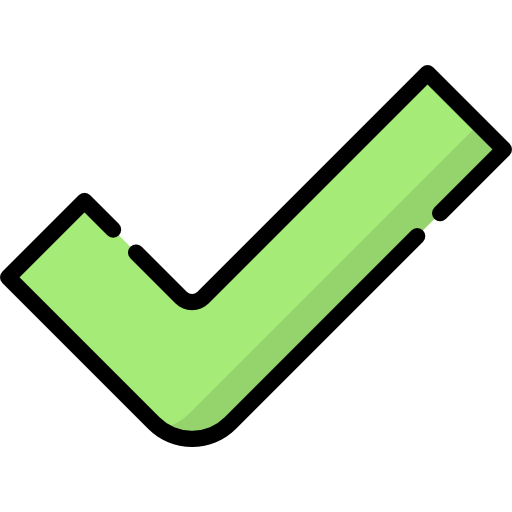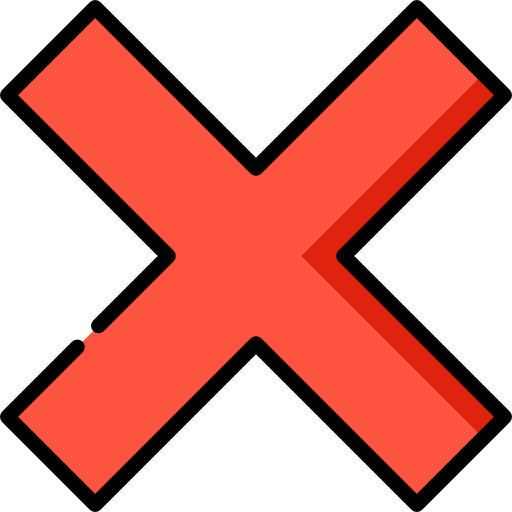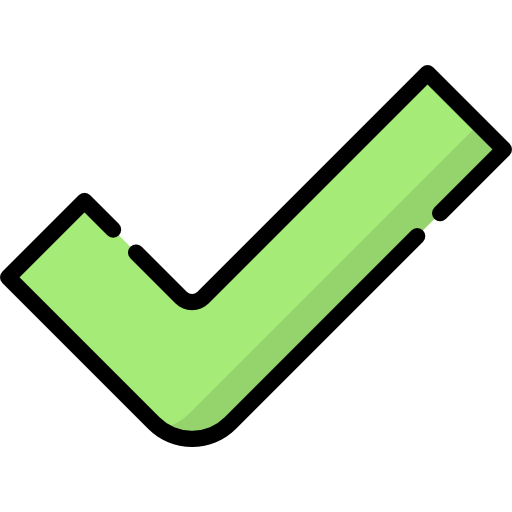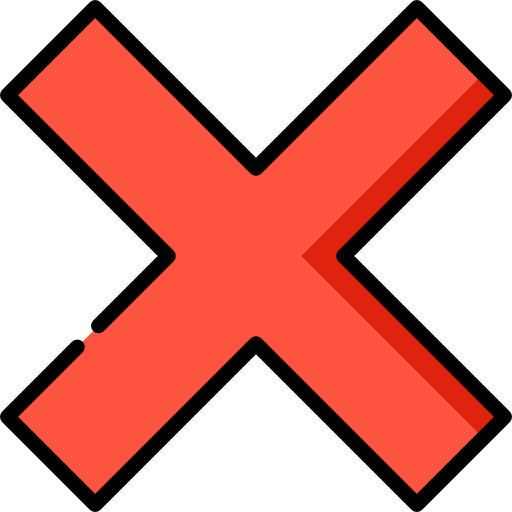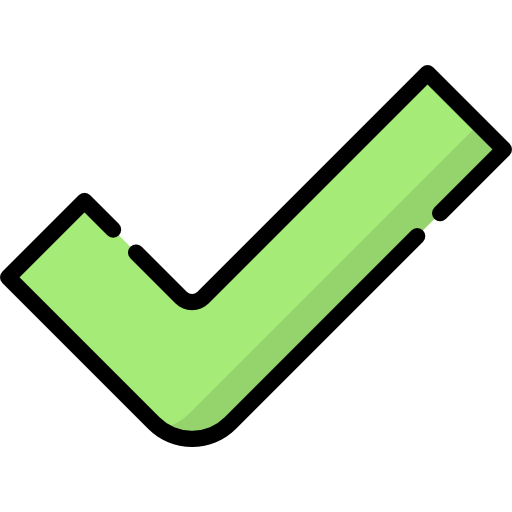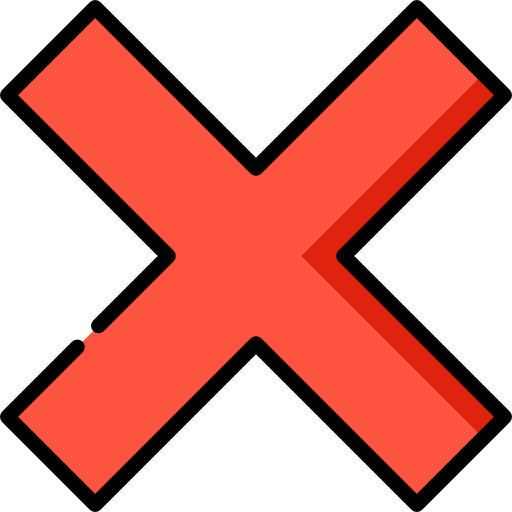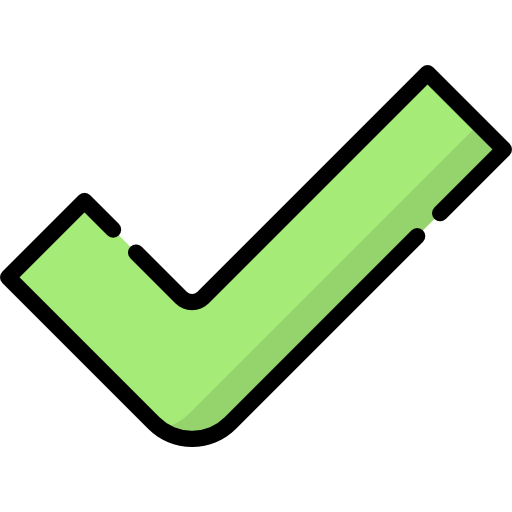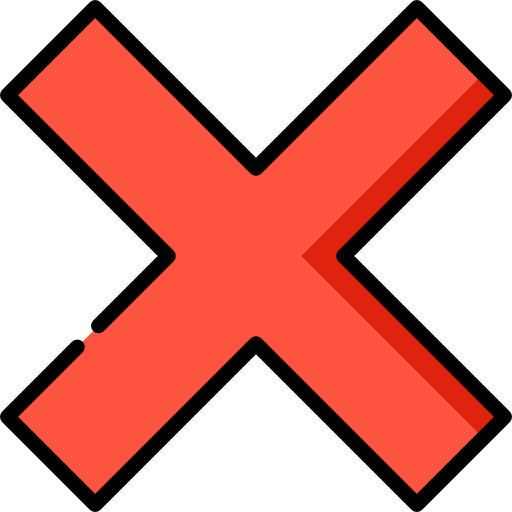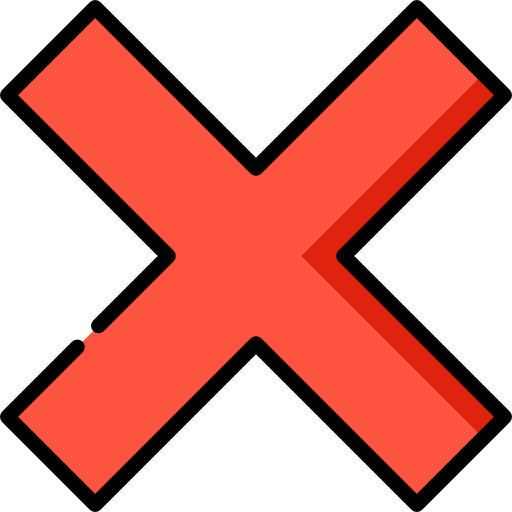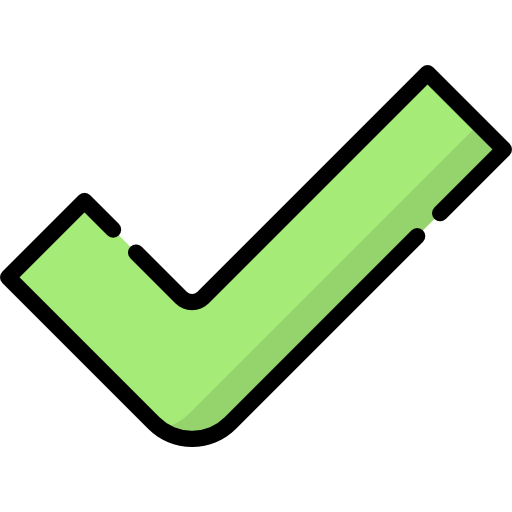 Can i choose the confetti color?
At this this time, this is not an option we currently offer. But don't worry, each designated selection of confetti colors was carefully chosen to best match each design!
Do you offer custom envelope designs? Ex: corporate cards, wedding invitations, etc.
if i added a gift box, can i choose its contents?
how can i identify each popbox if i ordered more than one?
don't just take our word for it...
see what everyone else is saying...