Congratulations on purchasing a LoveNote - the person who will be receiving it is a lucky person! This is the assembly page for our famous LoveNotes!
Please note that the accessories kit mentioned in these videos are NOT INCLUDED with your box!
Cube and Hexagon LoveNote™
The video starts with the Cube LoveNote assembly then at 19:38 the Hexagon LoveNote assembly begins.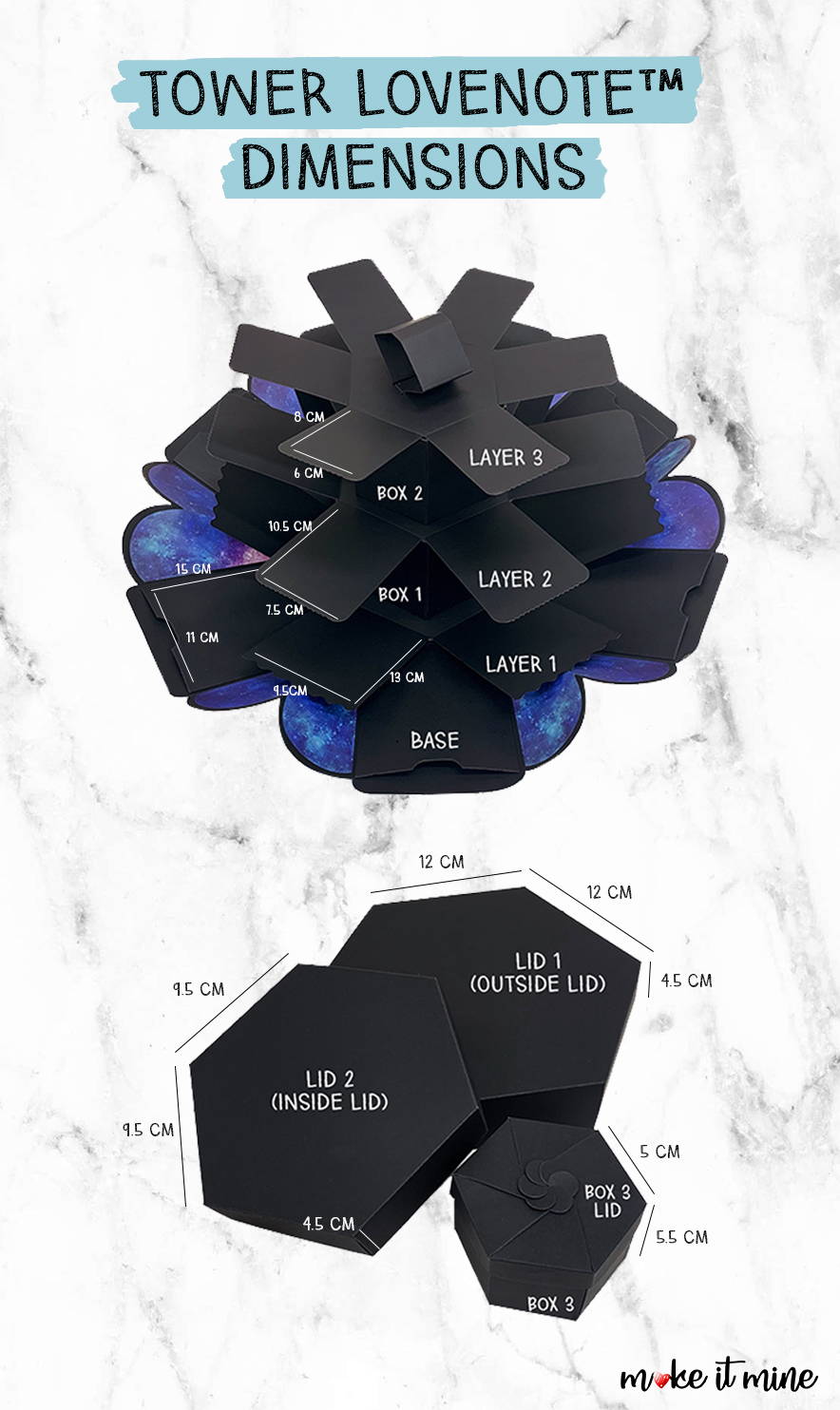 Tower LoveNote™ Photo Dimensions
We get a lot of inquires from customers who want to prepare photos before their LoveNote arrives - smart thinking! We've created this infographic to help you print the correct photos sizes before receiving the LoveNote!
As always, if you need any assistance with assembling your LoveNote, please feel free to email our support team at support@makeitmine.co!
We at Make it Mine are always happily surprised on how creative our customers get with their LoveNotes - so much so that we've created a section on our website just to feature them.
You'll find some of the most amazing creations from people all around the world.
If you're still designing your LoveNote, feel free to take some inspiration from some of the designs you find here. Enjoy!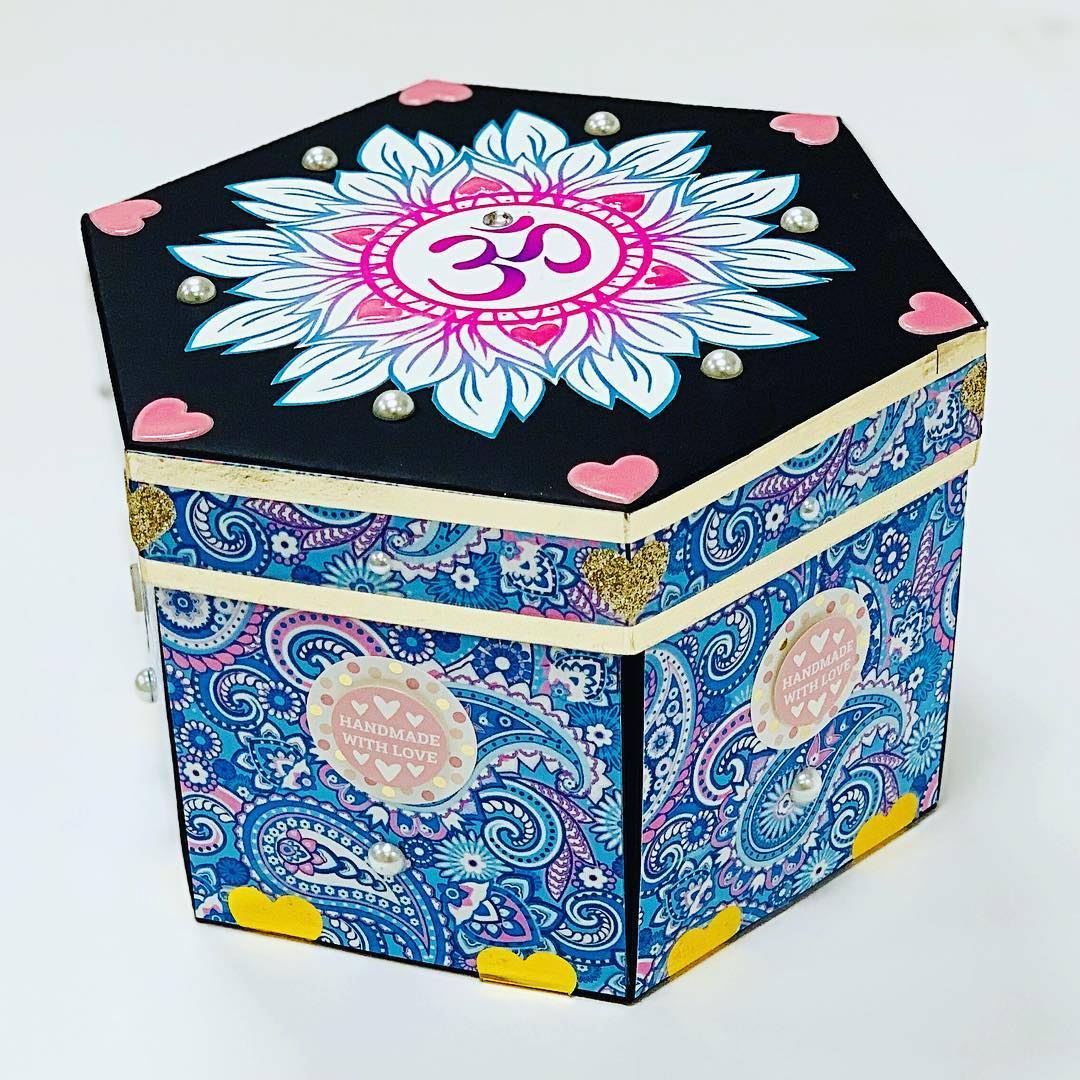 Follow us on Instagram @makeitmine