Why is finding the right gift so hard?
Every time people go to look for a gift it takes so much time and energy. People have to ask themselves "will they like it" or "do they already have it?"
With all the stuff going on in life, it's hard to spend so much effort and time picking out the perfect gift. Going store to store, website to website, looking for the perfect gift is just too time consuming and downright draining. And let's all agree to just skip those lame "best gifts for your boyfriend" guides on Google already.
That's why Make It Mine began - to create a place where you can get truly unique gifts that are easy to personalize and fun to give. Gifts that create memorable experiences for others without requiring so much time and energy.
Today we have delivered over 250,000 personalized gifts and helped create special moments all around the world. From Australia to Alaska, people just like you are having fun designing and giving one-of-a-kind gifts for birthdays, celebrations or to express their love.
Launched in 2019 in Los Angeles, California, we are growing at an incredible rate thanks to the success of our unique products. We are committed to continually creating innovative ideas and designs to help you express how you feel in a simple and fun way.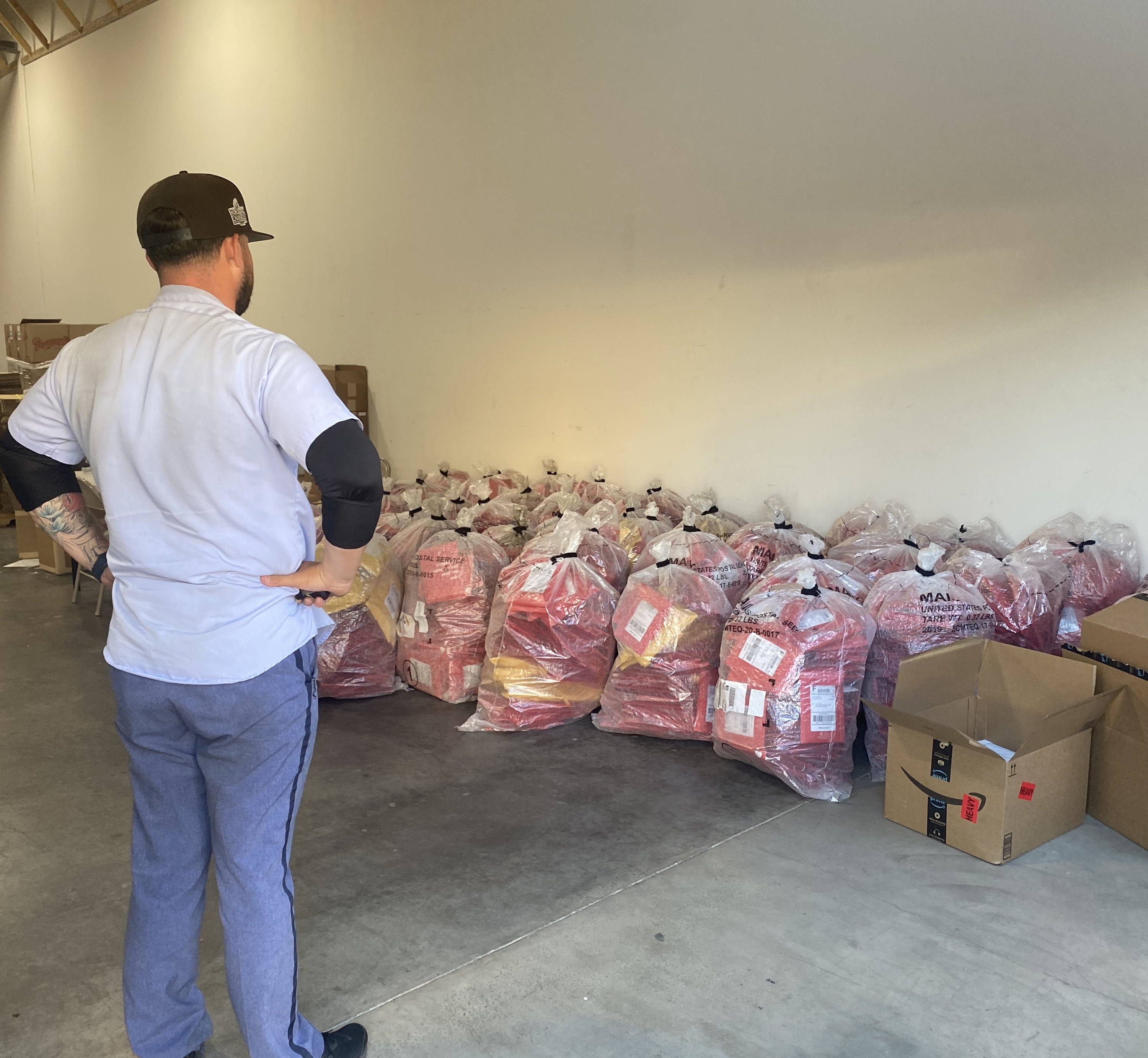 Our USPS pick up driver, Joseph, figuring out how to fit all the packages
Our mission is to create one million special moments. We work hard every day to design, create and bring you unique products that create special moments with people you love and care about.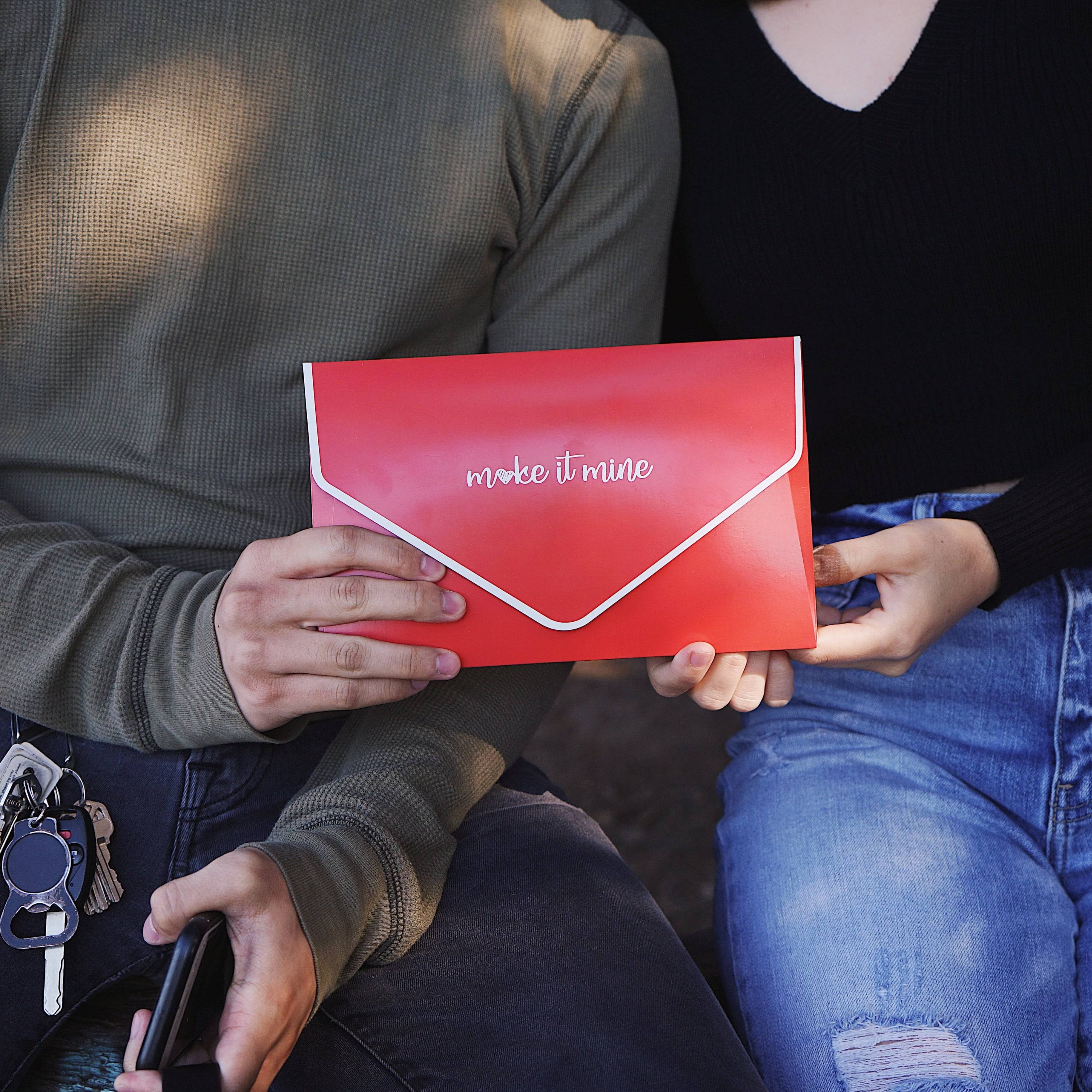 Innovative products and designs are continually released so you can give gifts for any occasion during the year.
Easy to design and personalize. Our interface and product offerings should never cause headaches or confusion.
The best customer experience. This includes fast order processing, and helpful responses to your questions. And if things don't go right, we will make it right.